Importing a Car from the USA, UK, Japan, Hong Kong, South Africa, NZ, or elsewhere to Australia?
Are you looking to bring vehicles to the country from overseas? Here at Personal Import, we know what importing cars to Australia can entail, and we can do it without the fuss. With years of experience and services that are tailored to your specific needs, we import cars and vehicles of all types and ensure it complies with Australian standards. We handle the entire process from start to finish from managing import approval to the final hand over.
Regardless of origin, we are your first stop for importing a motor vehicle from overseas
Whether you are importing a car from Japan, the USA,  UK, NZ, South Africa, Singapore, Hong Kong or any country to Australia, it is important to get all the information you need to ensure the process is carried out correctly. Importing a vehicle is so much more than shipping it to its new location, and there are many things that need to be taken into consideration before getting started.
Our team has expertise in importing American cars to Australia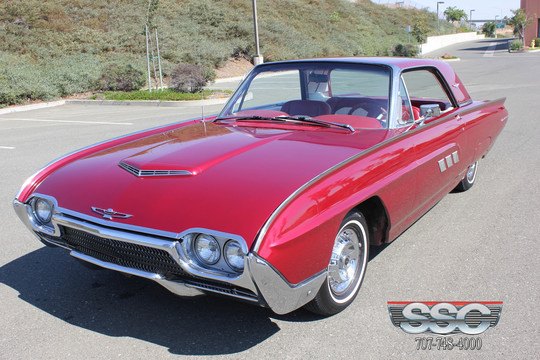 Importing to Australia at its most convenient
One of the first things you need to think about regarding importing to Australia are the schemes and methods available. Whether you are looking for a temporary import for a business stay or extended holiday, off road and farm vehicles, rally vehicle imports, or would like to bring over a vintage or classic car, we can offer you the best advice and solutions moving forward to ensure a stress free process.
Speak to our Brisbane-based team today and get your car here sooner
Importing a car from NZ, the UK, USA, South Africa, Singapore, Hong Kong, or other countries throughout the world to Australia? Skip the hassle and employ an experienced importer to help you. For more information on importing a motor vehicle from overseas, or to get a quote for your car, please get in touch with us today.
A provider of motor vehicle valuations and compliance
The logistics of importing a car to Australia can often require so much more than just handling shipping details. It can be a lengthy and complicated process to ensure all standards are met, and to keep you out of hot water further down the track. Let us do the hard work for you. Contact us for a quote.